The Islamic institute of knowledge is launching a FREE FOOD PROGRAM that supports children under the age of 18 and engaged in any after school activities with free meals (students have to be in centers, schools, organizations, clubs,…) the program is state funded and the meals are provided following the USDA components of a healthy meal.
We can deliver to organizations and we are also providing the meals at the Islamic institute of knowledge daily starting 9/12 from 4-6 p.m
For organizations that would like to receive this services please feel free to contact Nancy Berry at ntberry@comcast.net or nberry@c-asist.org
The Islamic Institute of Knowledge located at 6345 Shaefer Rd. Dearborn MI 48126.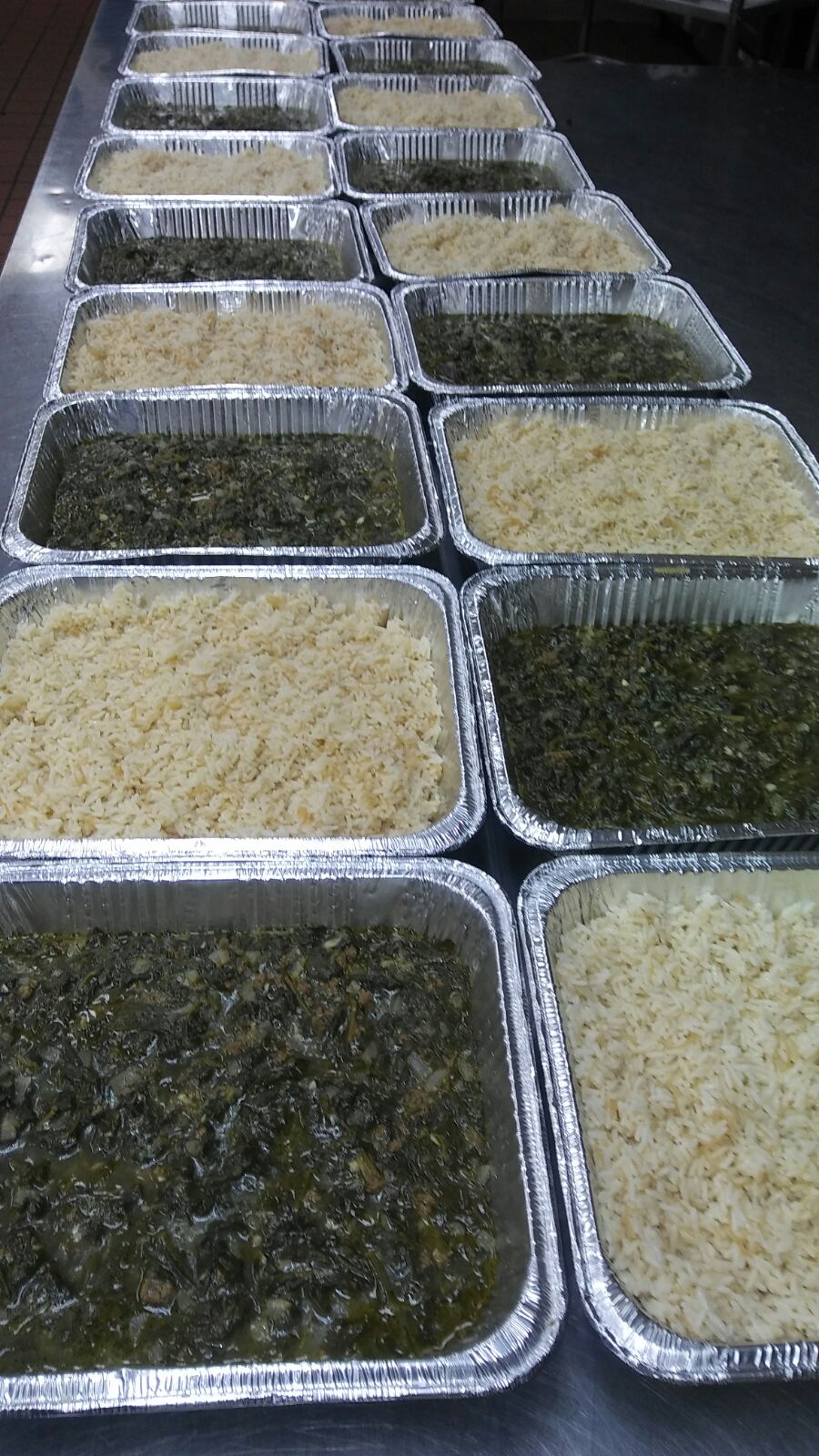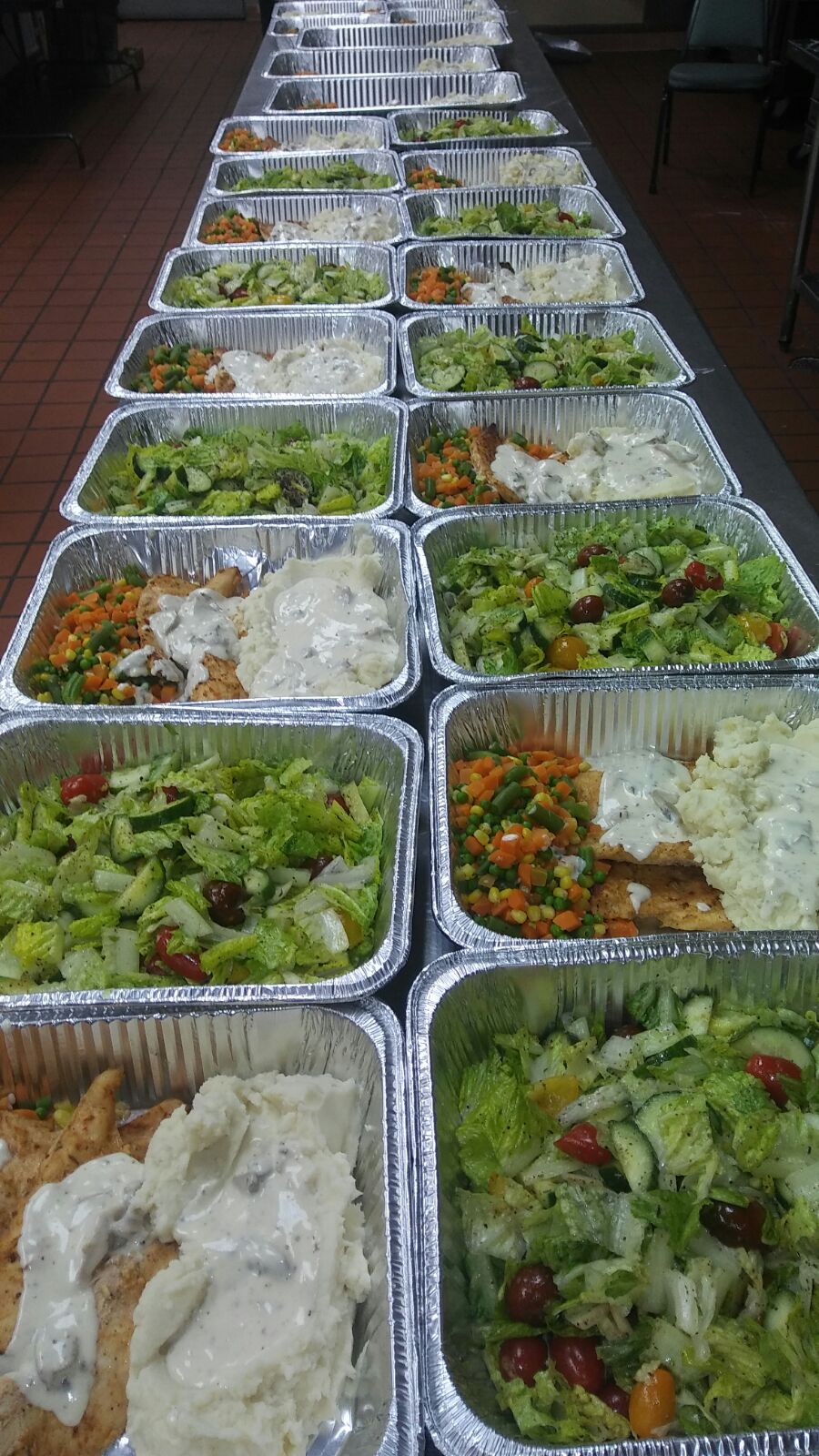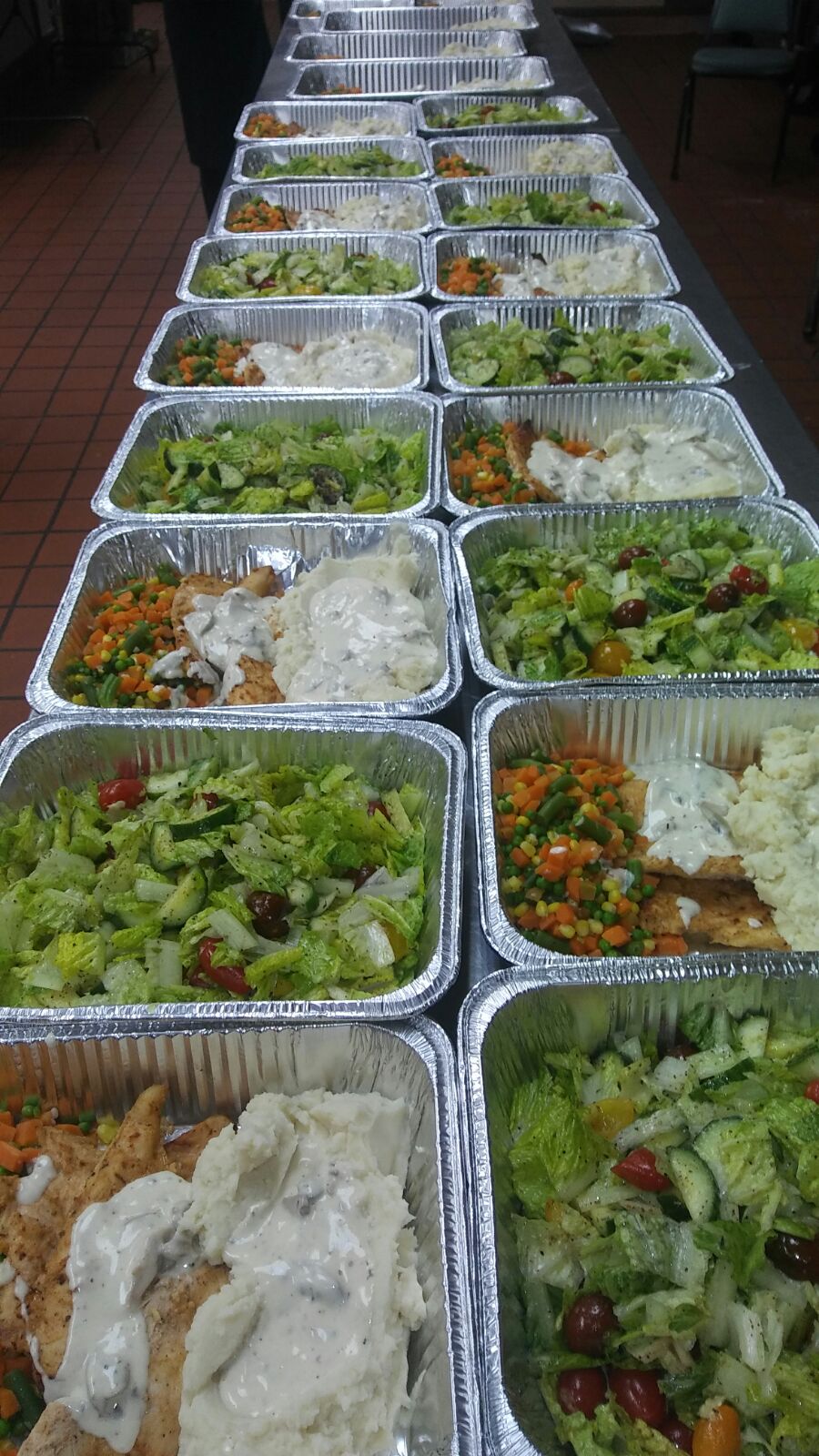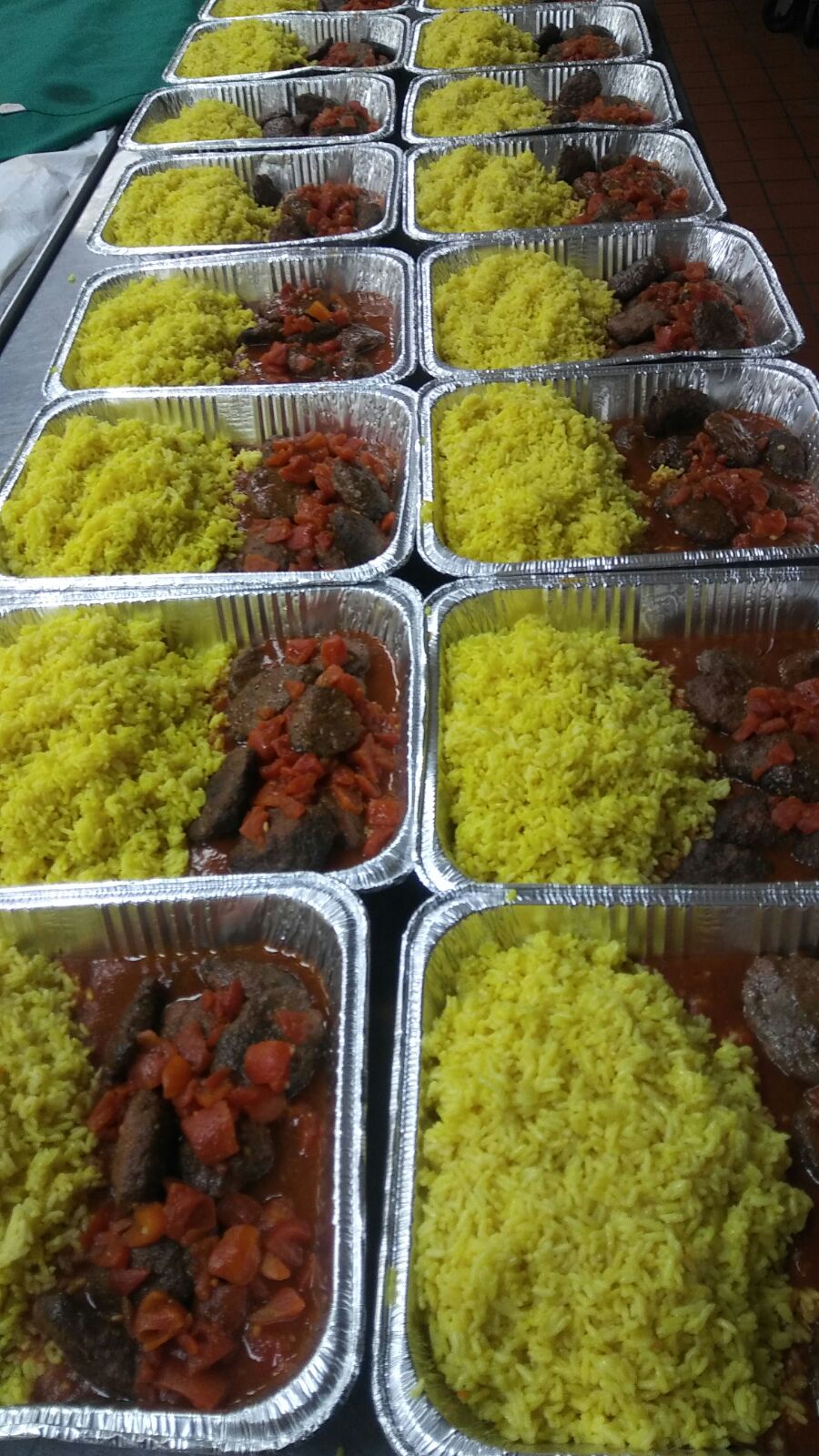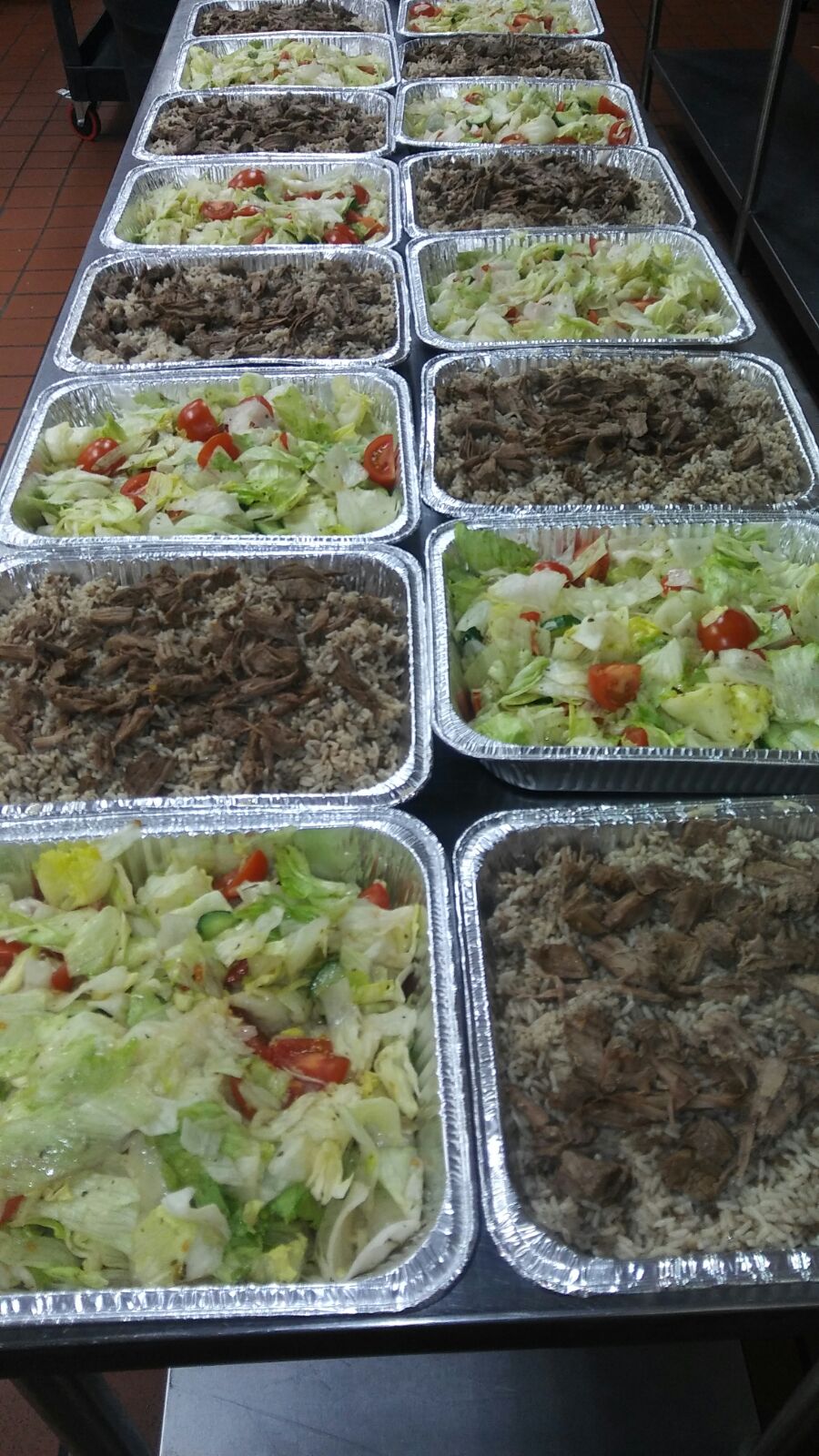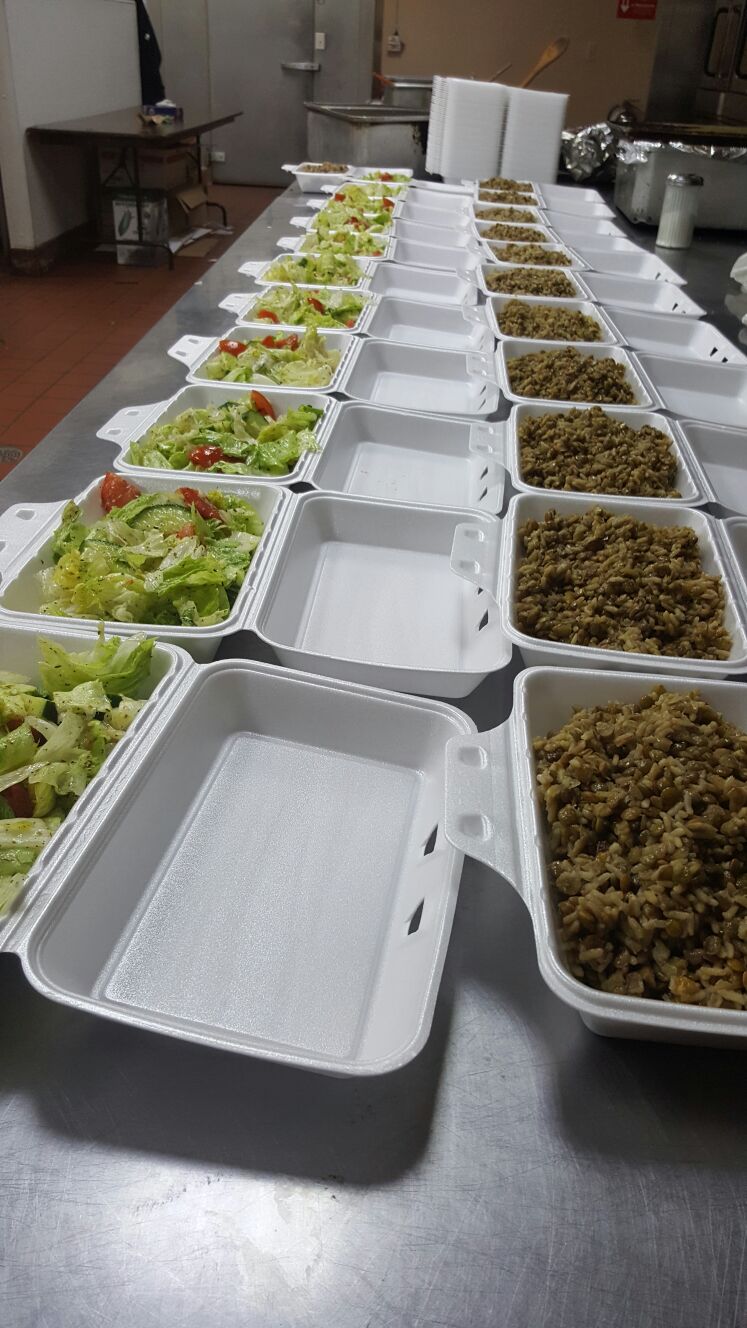 .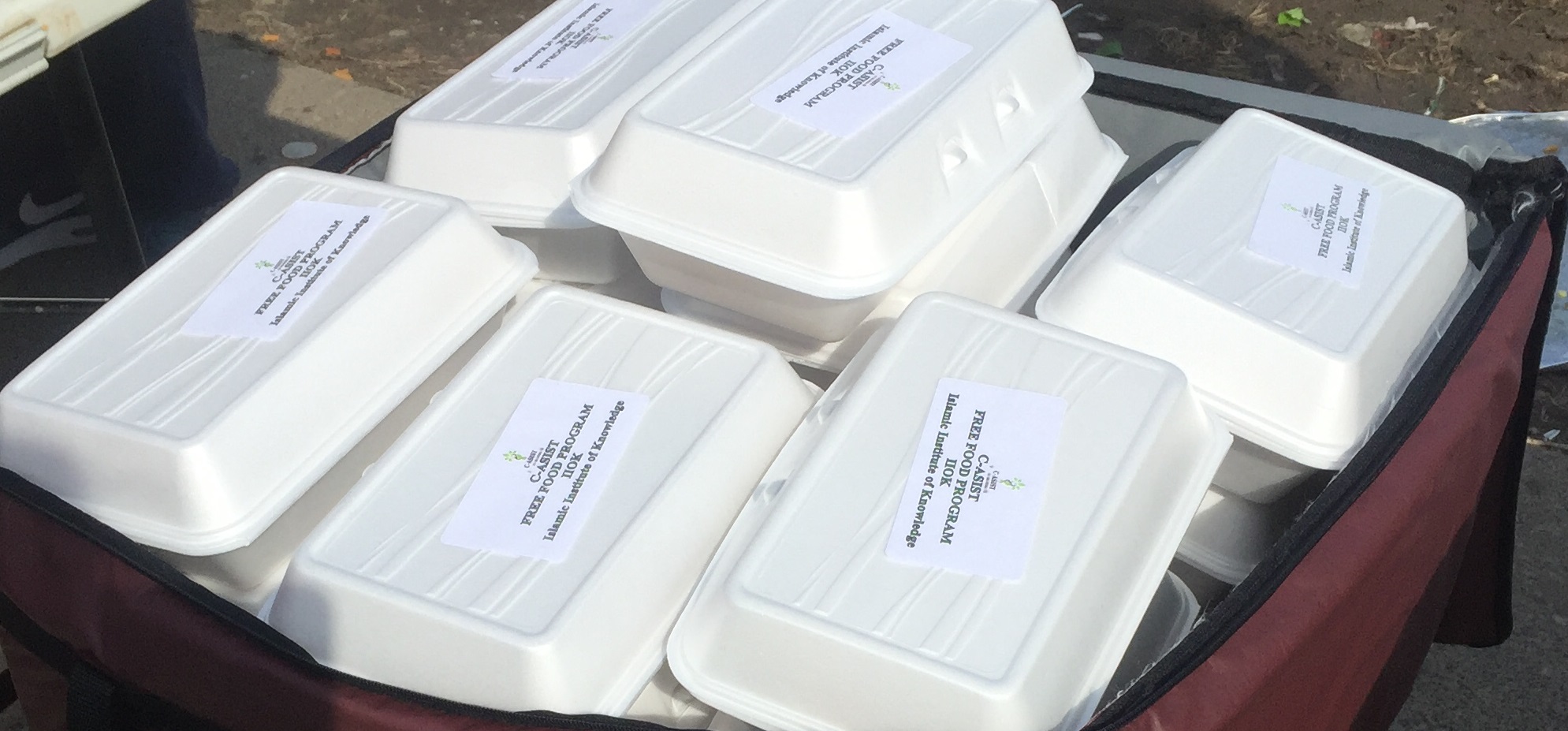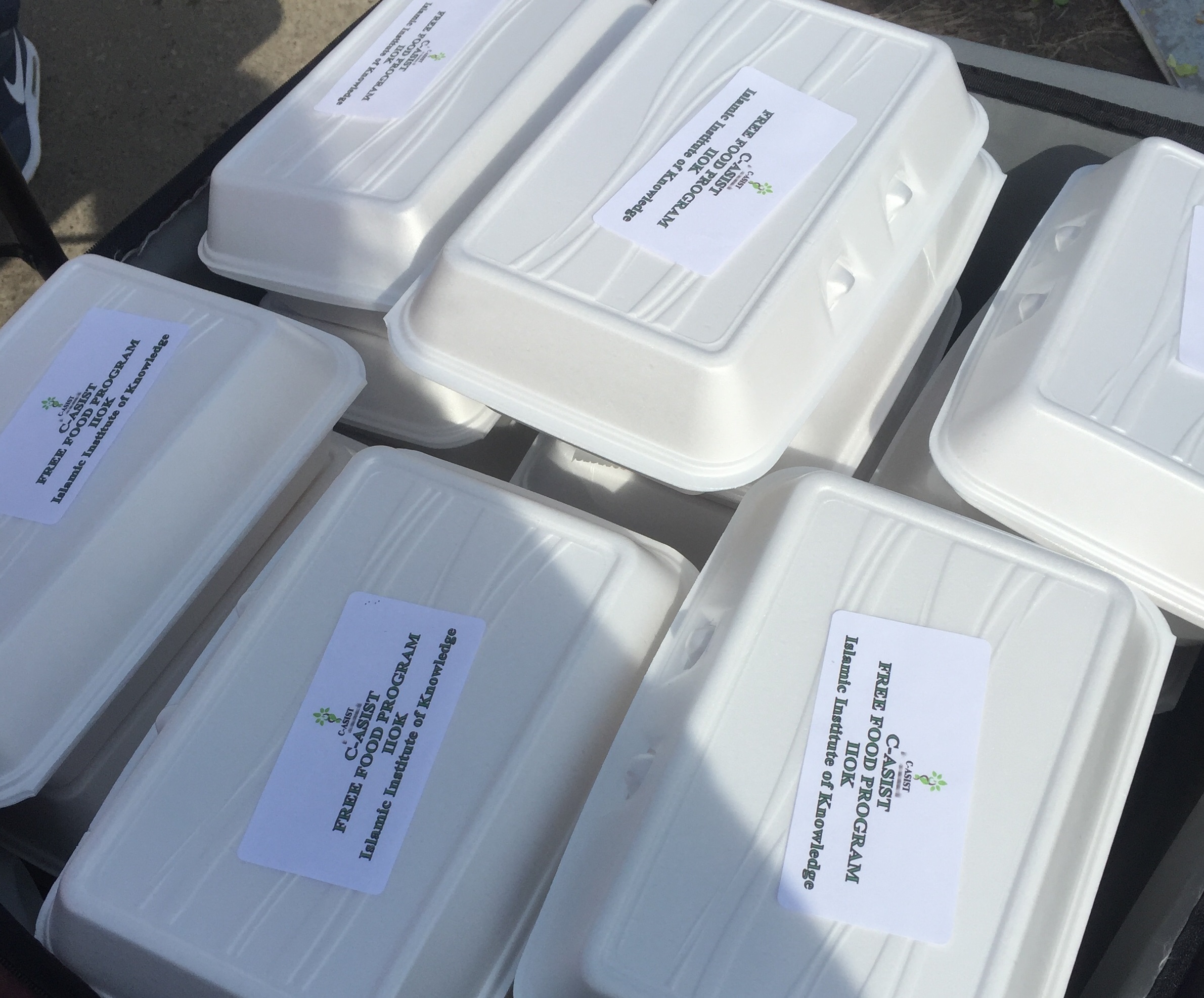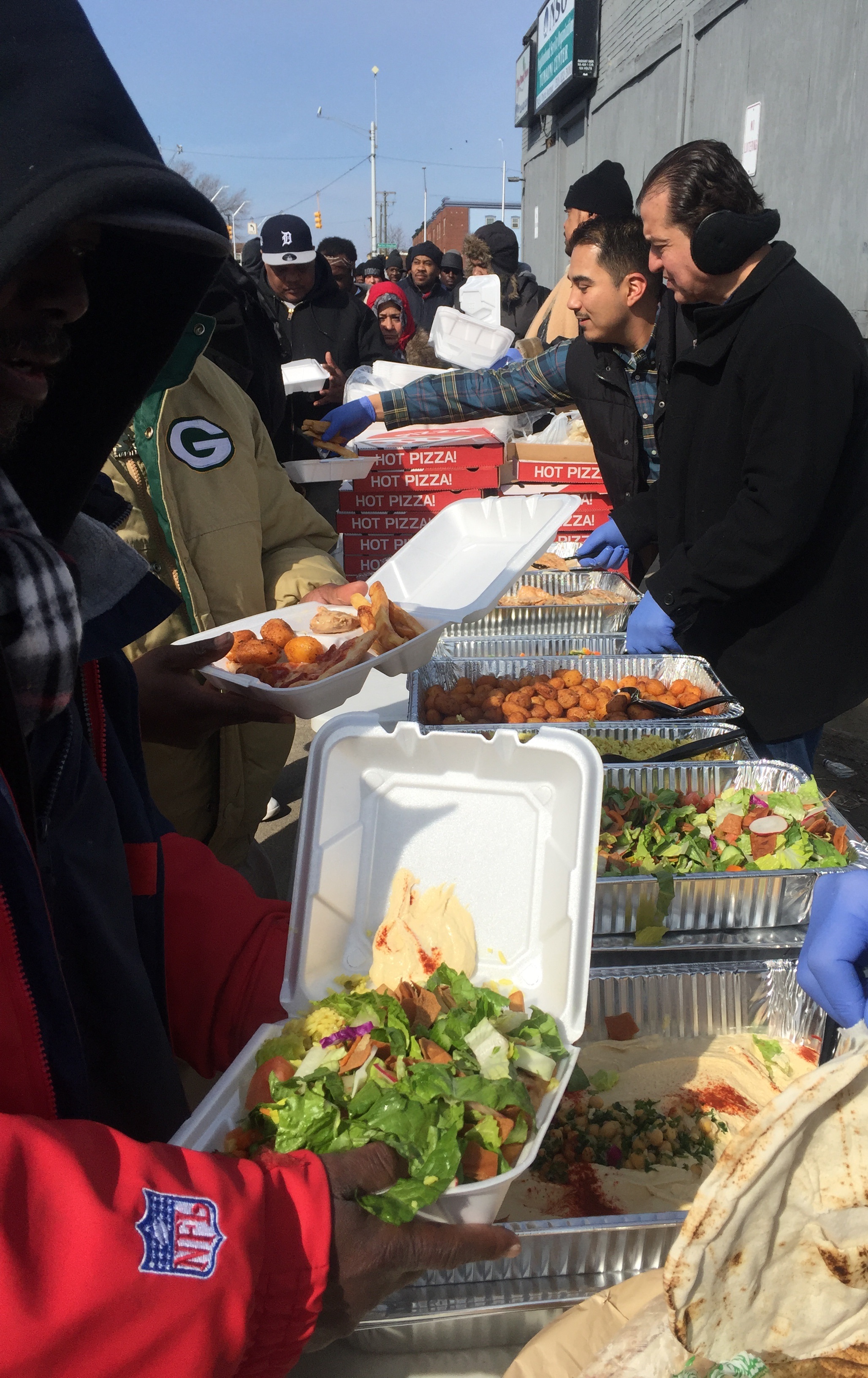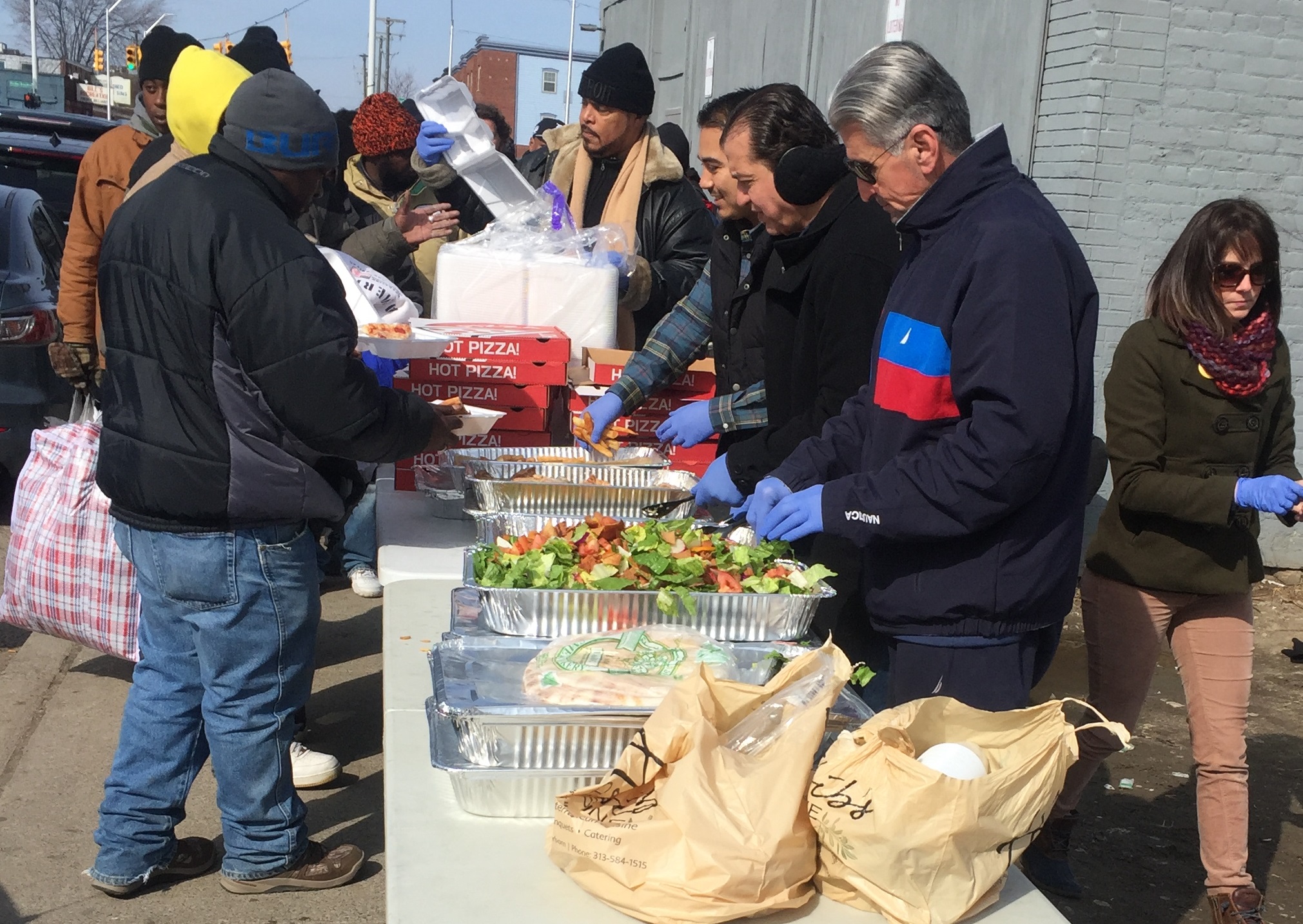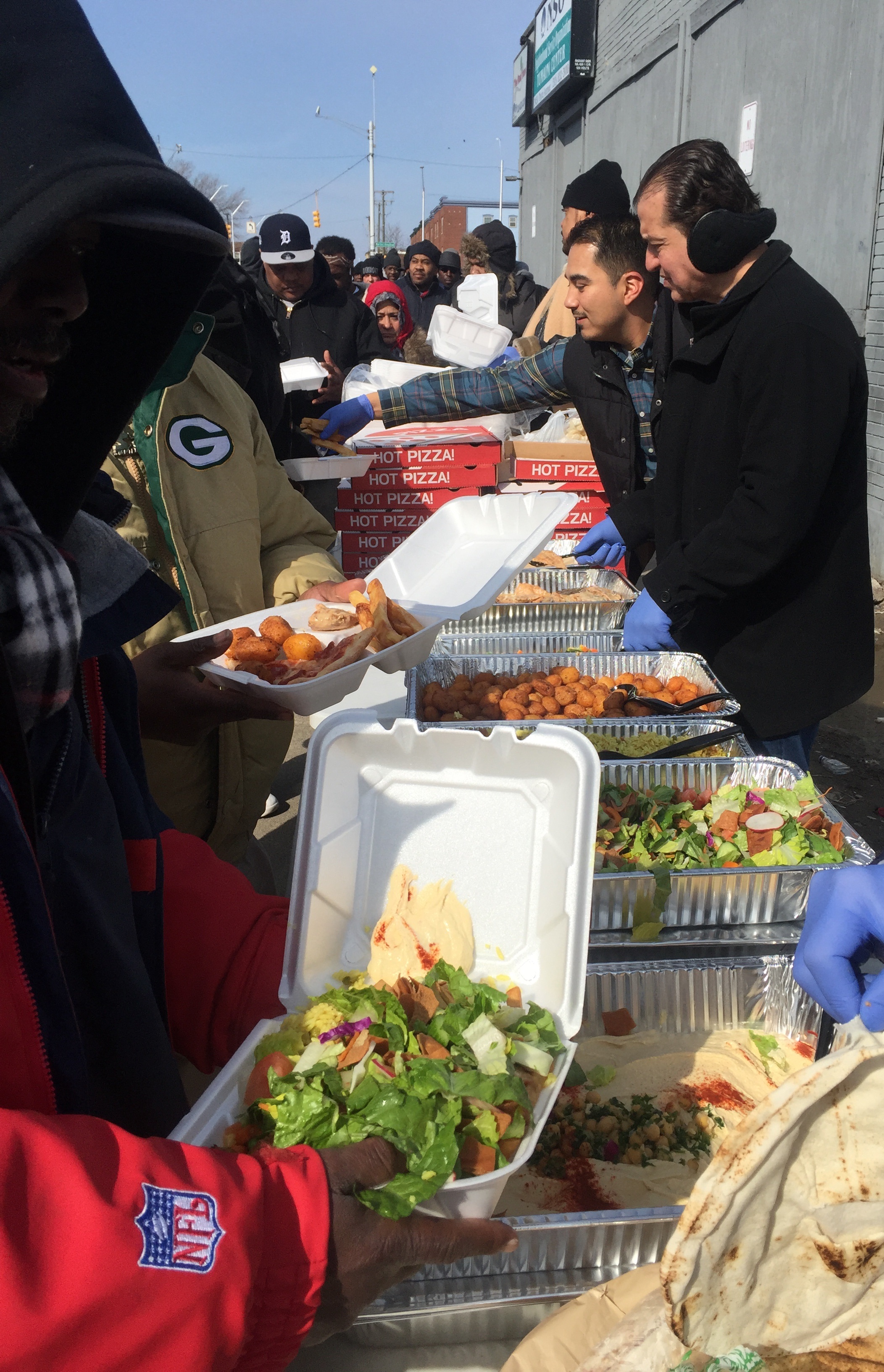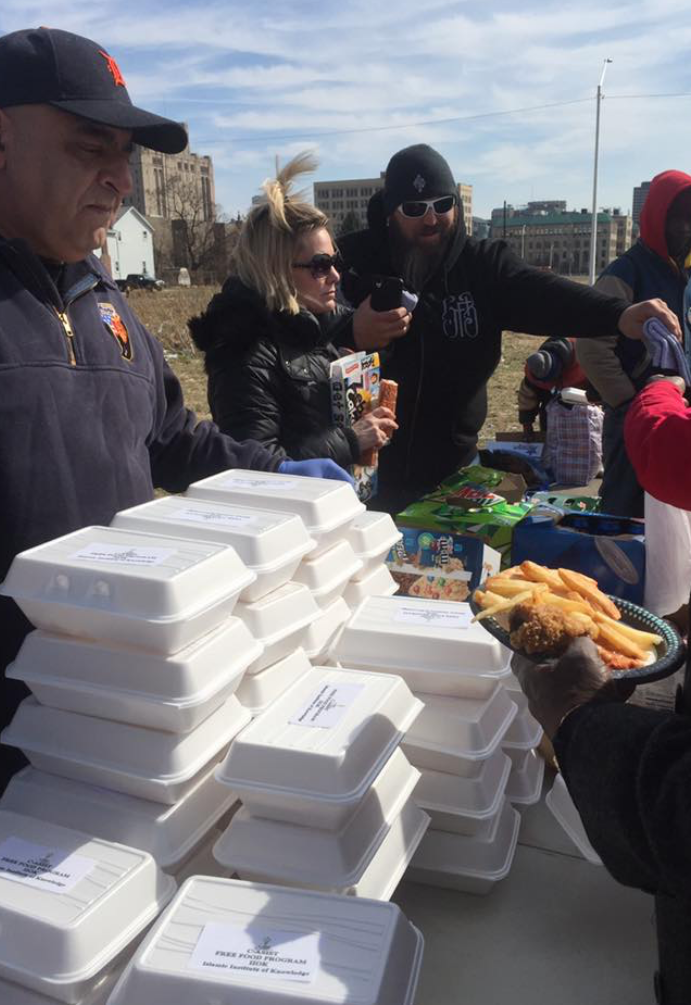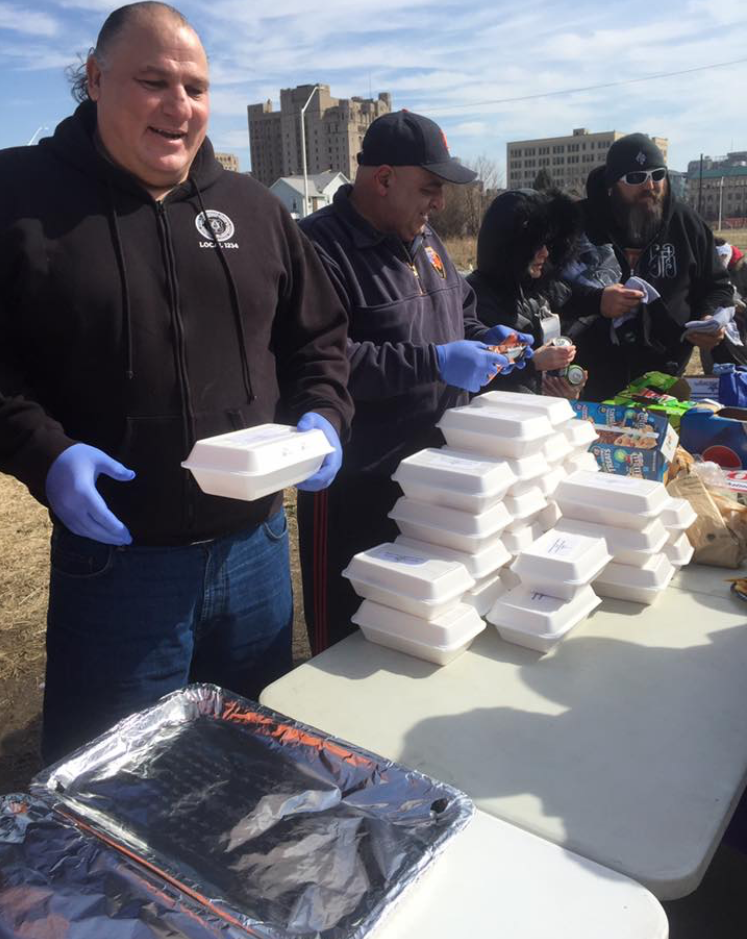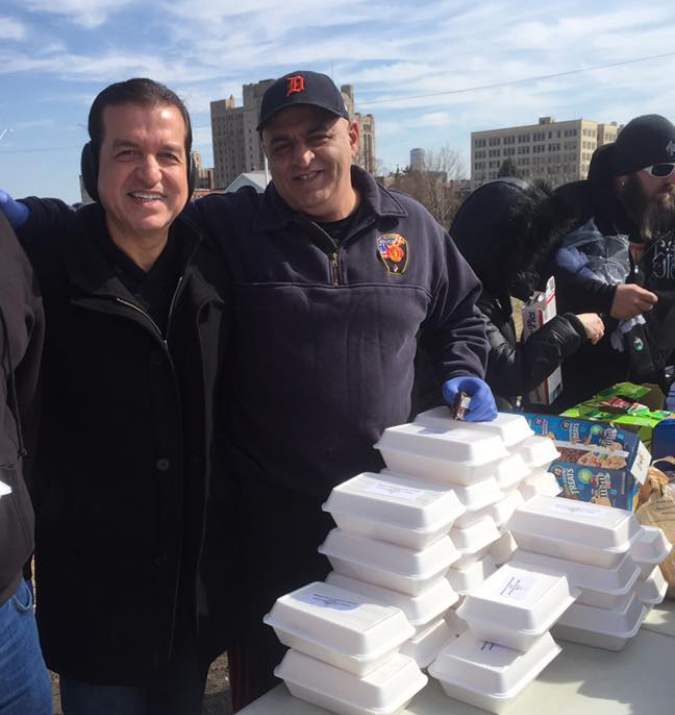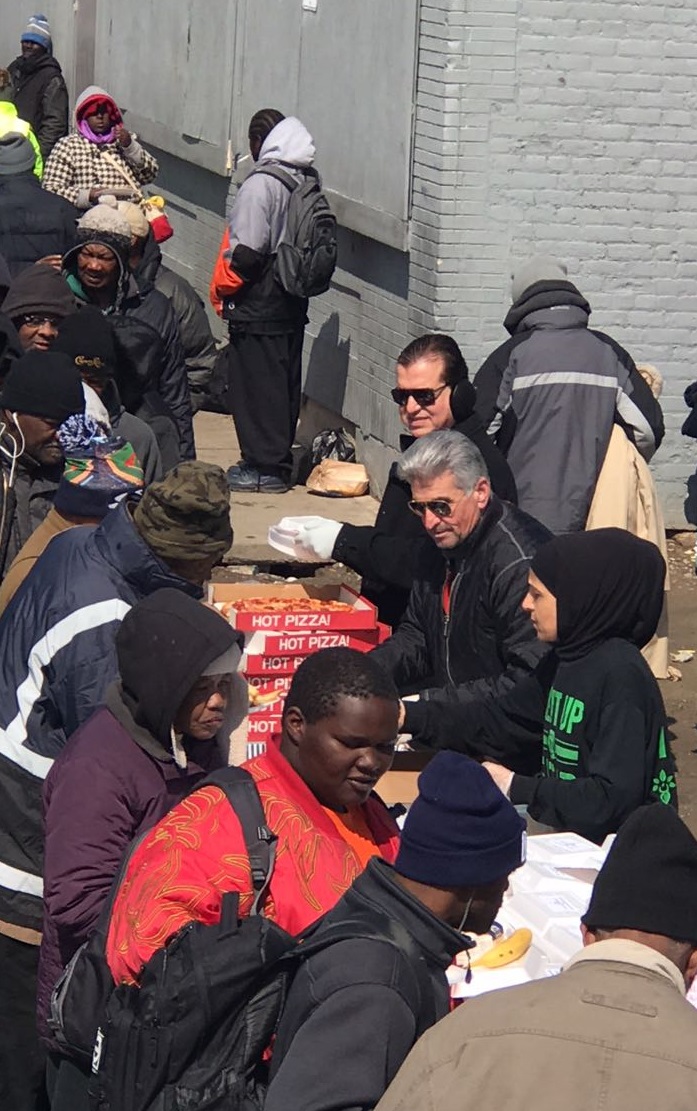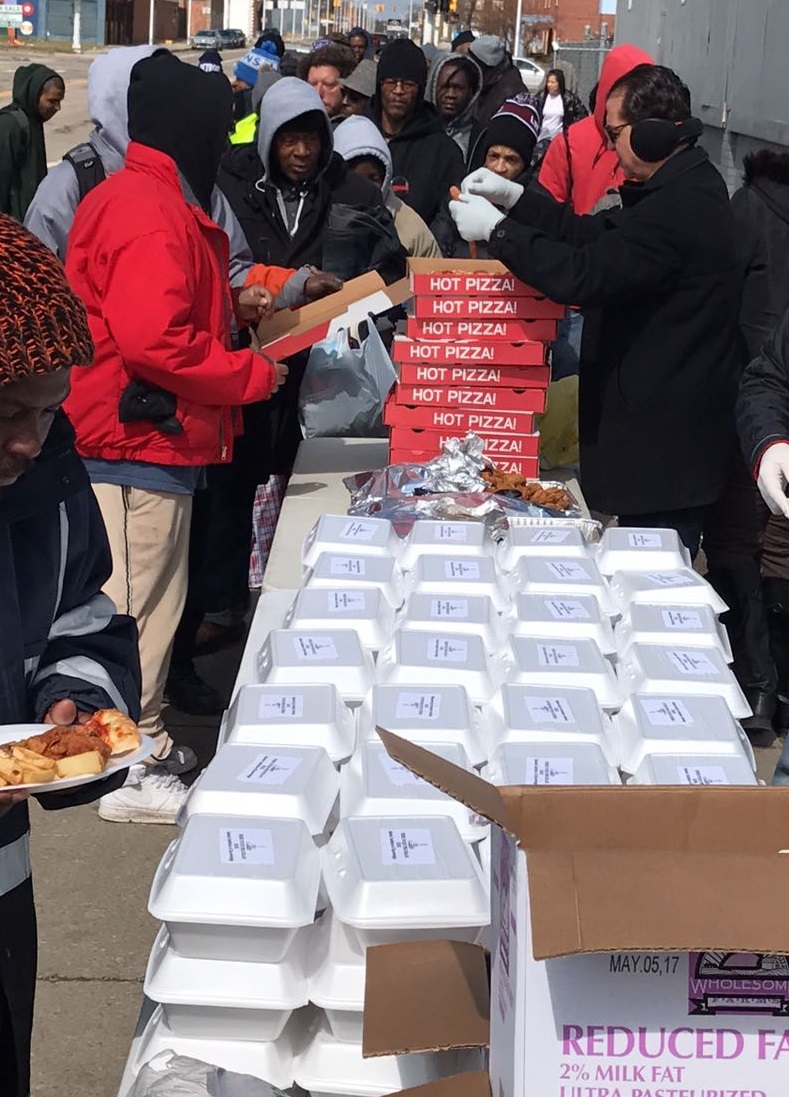 Donate to C-ASIST and help us with our projects